Who Installs Carplay?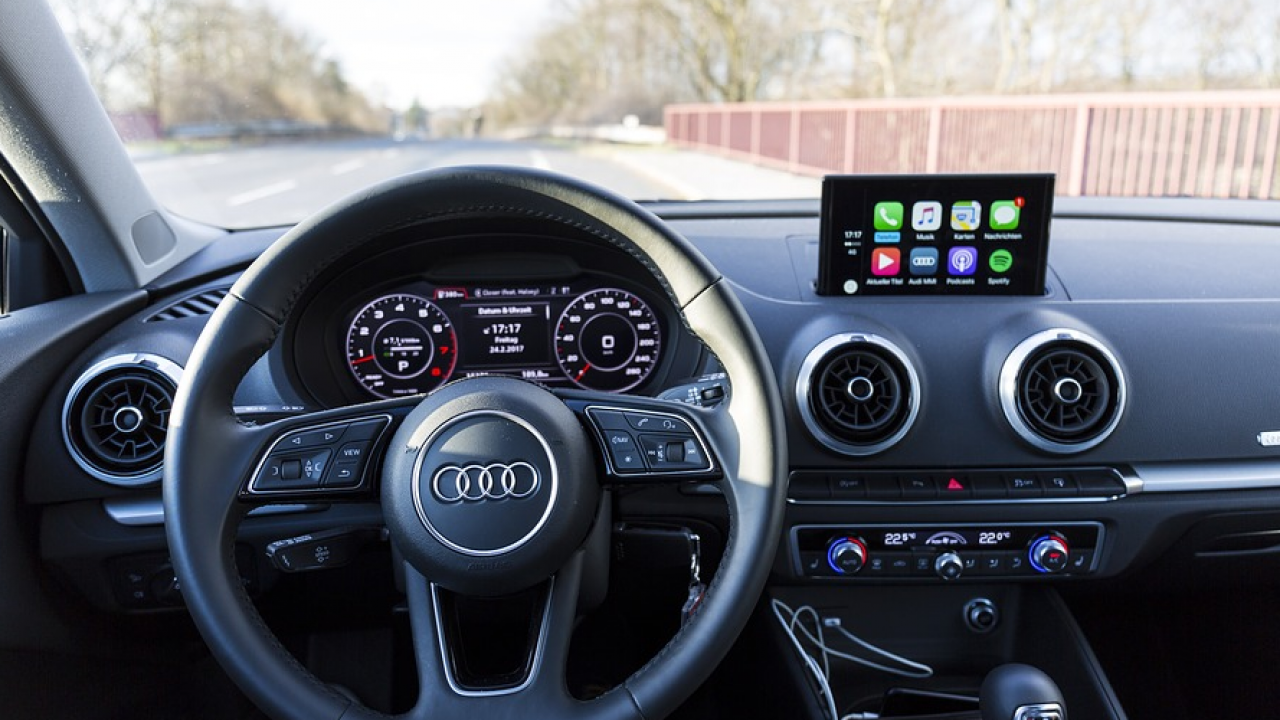 What is Carplay?
CarPlay is Apple's standard that allows you to connect your iPhone to your car and display a simplified iOS-like interface on its infotainment system. This allows you to access certain apps for use in your vehicle. CarPlay makes good use of Siri, allowing you to issue commands and listen to content without taking your eyes off the road.
While most modern cars already have a somewhat "smart" interface built in, these are typically pretty terrible. They're often complicated, have lousy voice assistants, and don't let you use apps on your phone. CarPlay is consistent on any car that supports it, bringing a familiar interface for iPhone users.
CarPlay doesn't replace your manufacturer's stock system.
Who installs Carplay?
Upgrading your car's infotainment system is best left to professionals if you want a quick and clean install. Certified local shops offer infotainment system installation at reasonable prices. You'll want to get a cost estimate first since the expense varies greatly based on your car's make.
You can also install it by yourself, but with a few caveats.
Cars that came out just before the introduction of CarPlay are the easiest to retrofit. For example, you don't need to replace your BMW's infotainment system if it supports iDrive. You can buy a CarPlay MMI or MultiMedia Interface instead. This serves as a bridge between the head unit and your iPhone and only requires you to connect the phone via USB. You can then run CarPlay from iDrive's Multimedia menu.
Our Carplay modules are very quick and easy to install as they are Plug&Play.
We simply provide you with the specific tutorial (which you can find by visiting our blogs HERE), and you just follow the basic steps to get your Carplay working! 
A full collections of our Carplay modules can be found by clicking HERE